Ho man.
I've been a busy busy bee. But I'd be one of those round little fat bees that you're just like "what is going on there?" I digress. I've been busy. It's been quite a year. After spending the holidays at my beloved old home, Off the Map Tattoo in Easthampton MA, with my very missed tattoo family, I came back to Georgia and hunkered down for nearly two whole months before leaving again!
In February I drove up to the Detroit Convention and shortly thereafter Teresa Sharpe and I kicked off our Unkindness Art Tour for 2013! Bigger and badder than the last, this trip lasted about 3 months. And we added the incredible Jesso Lange to our line up this year.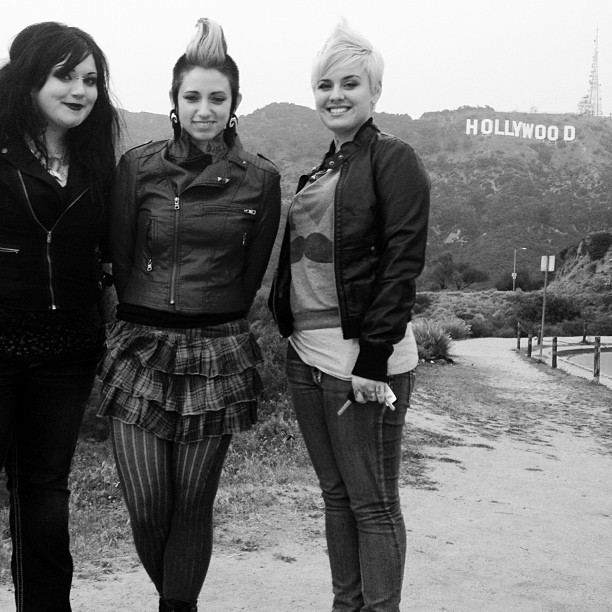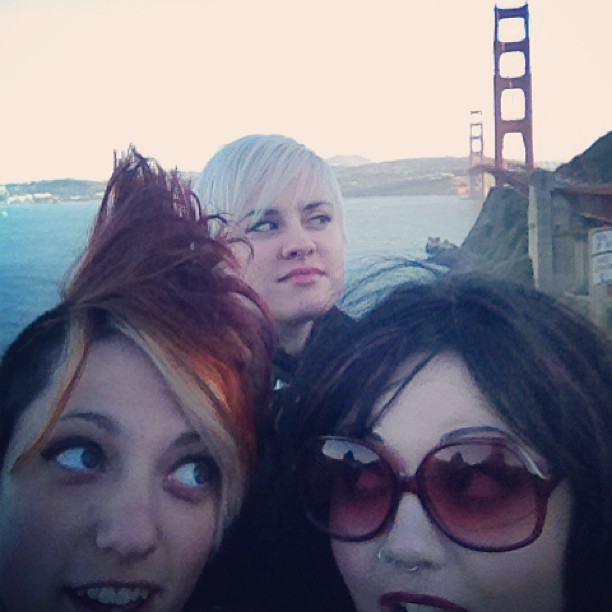 It went amazingly, and we allowed time for friends and site seeing this year. Imagine that! We attended the always hugely inspiring Paradise Artist retreat in Santa Ana Pueblo New Mexico, which was incredible.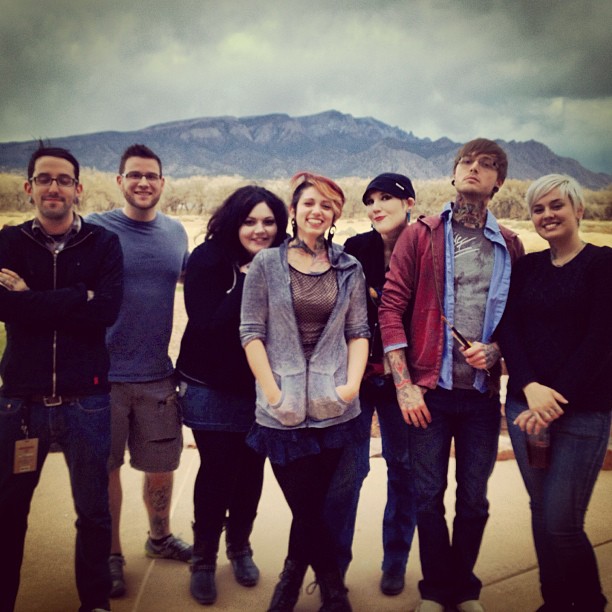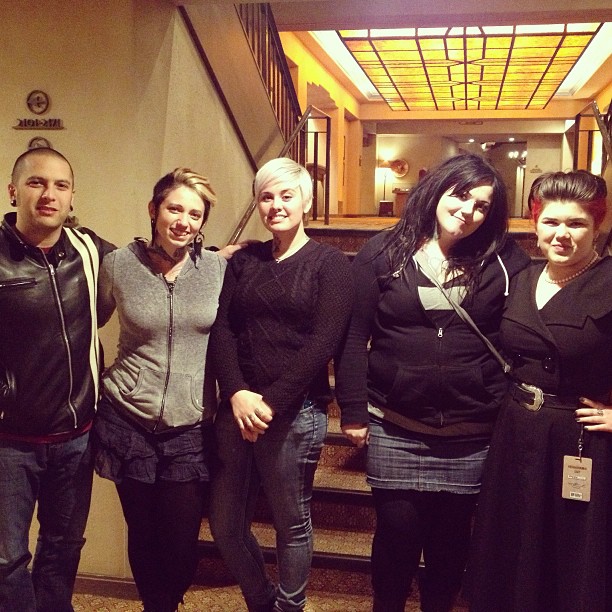 We visited New Orleans, which is probably my favorite spot in the country to visit, so I was excited to say the least. Got to work in some of the coolest, warmest and artistically mind-blowing shops in the country, saw beautiful scenery, and ate so much food. So much. And of course, we tattooed our asses off. It all culminated with Hell City Columbus. I got to be in a booth with Russ Abbott, Javier Rivera, and Teresa Sharpe. And did a collab with Timmy B. I was also shocked and excited to win Best Small Color while there!
It was exhausting but rewarding. The tour is always a labor of love. Being away from our shops, our families, and our friends and sleeping in a hotel and sitting in a car for 3 months is a hell of a lot of work, but it's also one of the best things we've ever done and we're all so grateful.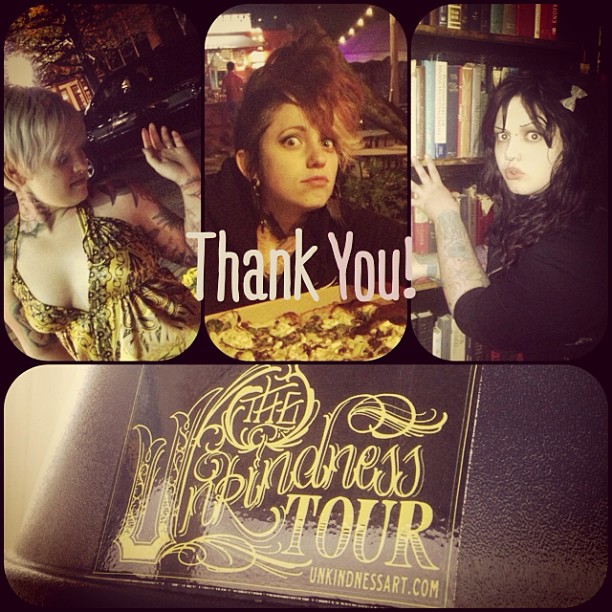 After the tour was over it was truly a case of no rest for the weary. Teresa Sharpe and I boarded a plane a couple days later to work the Liverpool Tattoo Convention in the UK! I did some really fun tattoos, and had the honor of tattooing the unbelievably talented Pete the Thief! And then I had a big bite of honor sandwich when the tattoo I did on him won Best Small Color!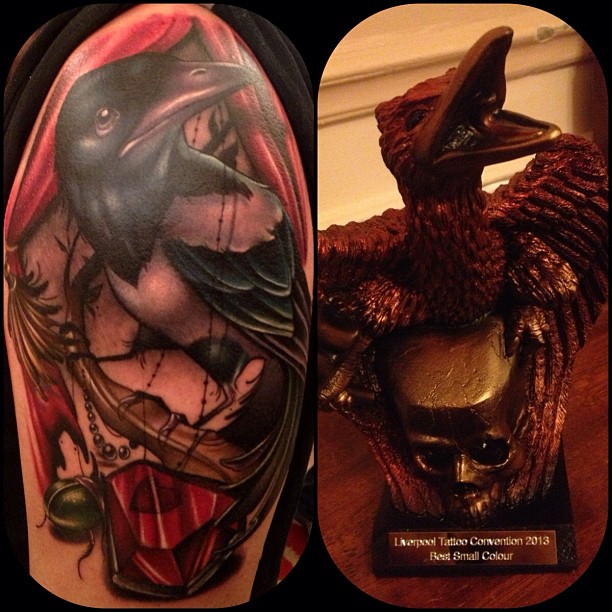 I'm home now. But only for a few more days. Next weekend I travel to Long Beach, CA for the Ink n Iron convention! After that I'll be home in Atlanta for a few weeks and then I travel back to the homeland: New England! I'll be at Off the Map in Easthampton MA for a while, and then at the brand spankin new Tattoo Afterlife in Huntington NY! Then it's back home. For a few weeks. This year has a fair bit of travel, and the second half of the year is even more packed than the first half.